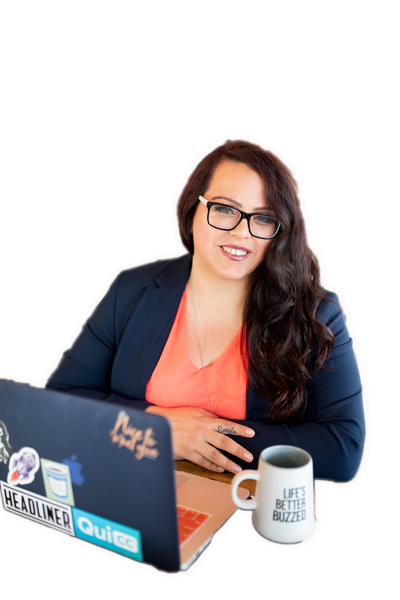 Marisa Cali has managed and grown her own consulting business since 2015 and embraces the benefits (and challenges!) of the work-from-anywhere lifestyle.

In April 2020, she launched the Live on Social Now Productions division of her consulting business which blends her love of tech, project management, and creativity.

Over the last 4 years, Marisa has had the pleasure of working with exceptional corporate and educational institution partners to execute virtual summits, exclusive fireside chats, inspirational keynotes, and podcasts that build community.

She loves to produce online content and here are 2 examples:
Resilient Events Podcast aka Rizpod.live - Strategy, technology, and execution for using podcasts, live streams, and events to establish expertise in any industry.

Mindful Marketer - This is where you'll discover marketing leadership ideas to help you go further, faster and create healthier, more sustainable organizations.