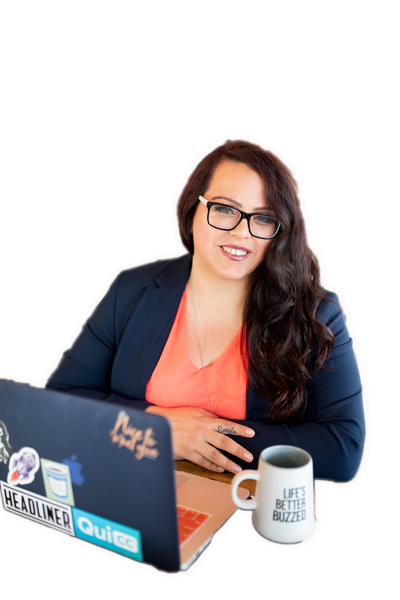 Marisa Cali has managed and grown her own consulting business since 2015 and embraces the benefits (and challenges!) of the work-from-anywhere lifestyle.

In April 2020, she launched the Live on Social Now Productions division of her consulting business which blends her love of tech, project management, and creativity.

Over the last two years, Marisa has had the pleasure of working with exceptional corporate and educational institution partners to execute virtual summits, exclusive fireside chats, inspirational keynotes, and podcasts that build community. She co-hosts the Locally Owned Murfreesboro podcast which highlights the people and the stories behind what makes Murfreesboro matter.